Who We Are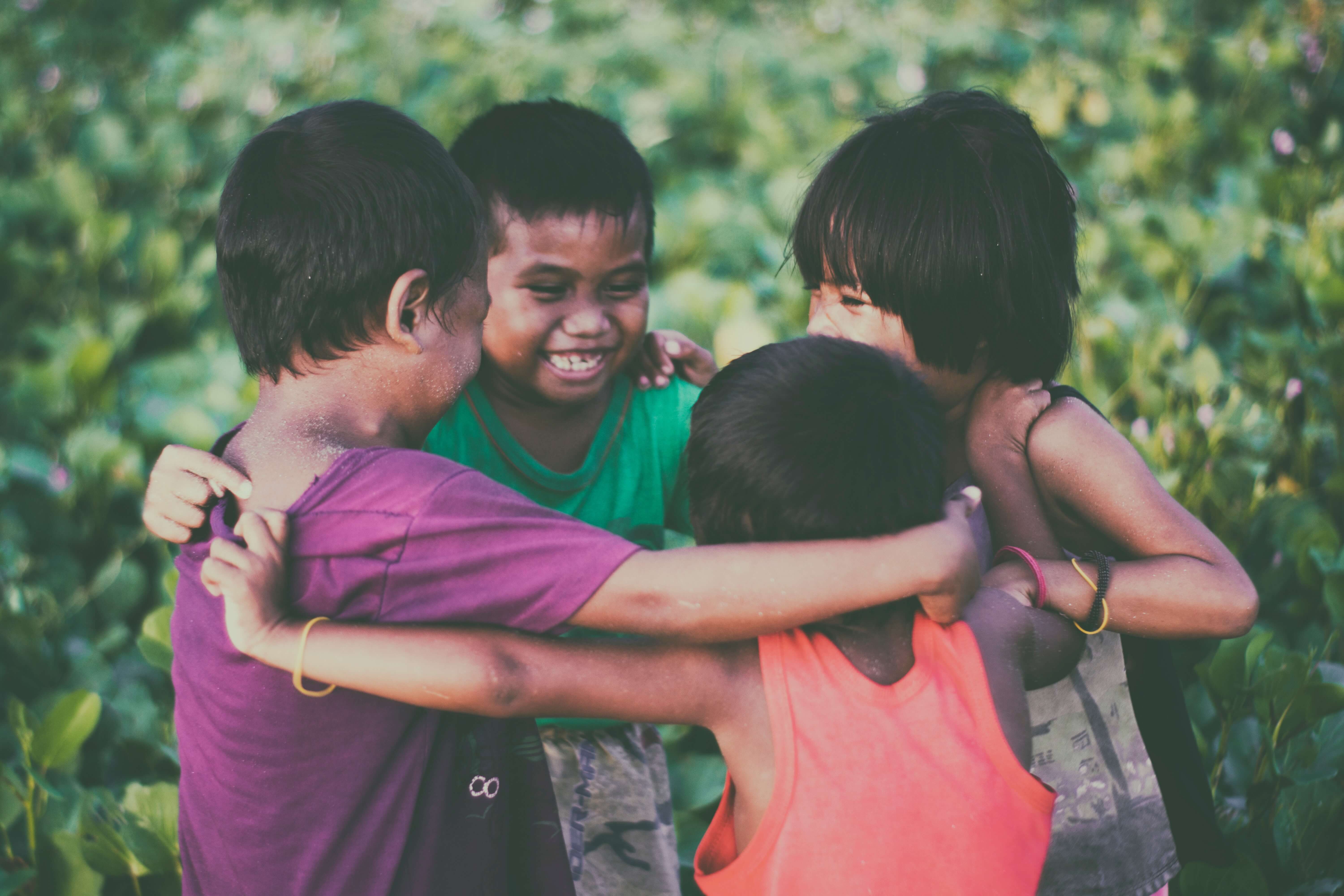 Working together for Early Childhood.
ARNEC is a network established to build strong partnerships across sectors and different disciplines, organisations, agencies and institutions in the Asia-Pacific region to advance the agenda on and investment in Early Childhood.
Today, ARNEC is one of the most extensive and fastest growing networks for Early Childhood Development (ECD) in the Asia-Pacific region. It provides a common platform for ECD professionals from diverse sectors and professions ranging from practitioners, experts, government institutions and NGOs, as well as regional and global agencies and networks.