Our Vision 2020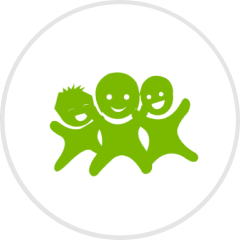 Our Vision
ARNEC's vision guides and inspires us as a network dedicated to advancing ECD in the Asia-Pacific region
All young children in the Asia-Pacific region realise optimal well-being and development.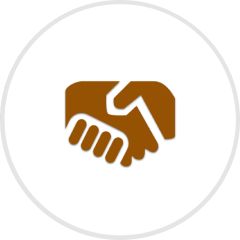 Our Mission
With ARNEC's vision guiding us, our mission will help us navigate and provide a way forward for our partners, member and stakeholders
ARNEC shares knowledge and advocates for children's rights and inclusive and holistic ECD.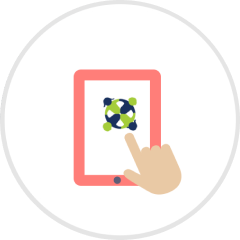 Our Core Value
Our Core Values. Our core values serve as our common identity and guide our behaviours and actions as we interact with each other and with partners, donors and all other stakeholders. As we pursue our Mission, we will be guided by our core values:
Rights-based Approaches
ARNEC is right-based. We uphold the protection of children's rights in accordance with the UN Convention on the Rights of the Child.
Diversity
We respect diversity in our membership and in the ECD community. We uphold non-discrimination and make our knowledge and information available to our members.
Inclusiveness
We are inclusive and we encourage our members to actively participate in our activities as we highly value their inputs. We ensure that our work responds to the needs of our members and to the whole ECD community in the region.
Accountability
We hold ourselves responsible to our members, partners, donors and stakeholders. We ensure clarity, transparency and openness in our relationships and in our decision-making processes.
Partnerships
We are a group of equal partners who consult and share information, ideas, and good practices with each other. We strive to build strong partnerships with people and institutions who share our vision so that together we can ensure all children have quality ECD experiences.